The client had been using Shopify and could not track inventory. They wanted us to assist them in utilizing a better system effectively. In addition, they also wanted a multi-language/multi-currency website and automated shipping label creation.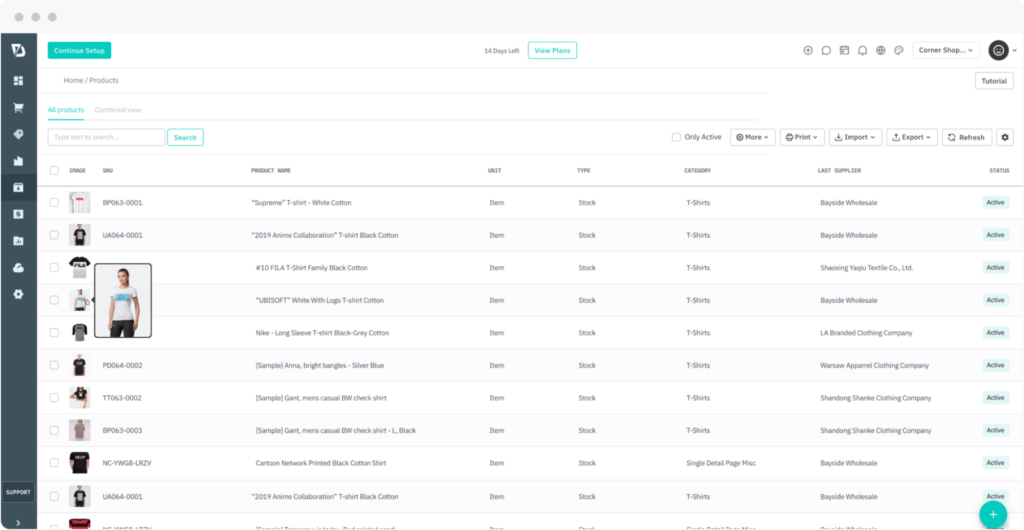 We switched from Shopify and supplementary spreadsheet tables to track inventory and replaced it with a Warehouse Management System, a full-fledged ERP.
Dear Systems ERP, StarShipIT, WordPress, WooCommerce with WPML and WMCL, plus custom theme and plug-in development.
We mapped the business processes and recommended a standardized sales and purchasing system. By implementing an  ERP, they were able to track REAL inventory costs.
We connected the automated shipping label to the ERP and their shipping provider.
We set up their chart of accounts and imported their last five years of sales and purchases. Next, we designed a new SKU classification system to accommodate their needs. Next, we set up a product assembly process to track supplier costs.
We rebuilt their headless website with WordPress, WooCommerce, and additional plug-ins. Then, we connected it to the WMS/ERP so all orders would be registered directly, assigned inventory, and ready for pick, pack, and ship.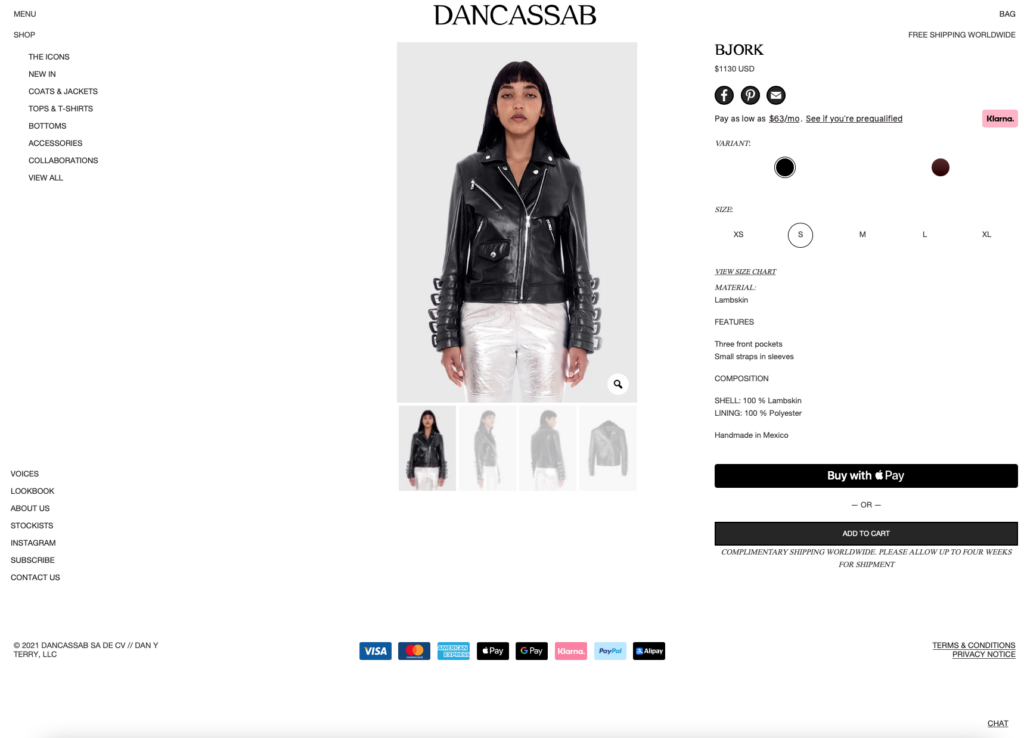 We can do the same for you. Just let us know.