Join us at The University Club for the EasyRentals.com First-look Event
San Diego-based, Rēlentless is introducing EasyRentals.com — a global, multi-category rental marketplace for both B2B and B2C segments.
7:00 PM Drinks, appetizers and networking

7:30 PM EasyRentals launch presentation




by Jack Samatov, Rēlentless CEO

8:00 PM More drinks, appetizers and feedback
EasyRentals.com Is the Rental Aggregator with Your Industry in Mind
Enjoy an evening networking with other rental entrepreneurs at The University Club Atop Symphony Towers — San Diego's business club, featuring a stunning panoramic view of the downtown skyline. 
Get a first look at EasyRentals.com and tell us what you think
Thursday, November 3, 2022 at 7:00 pm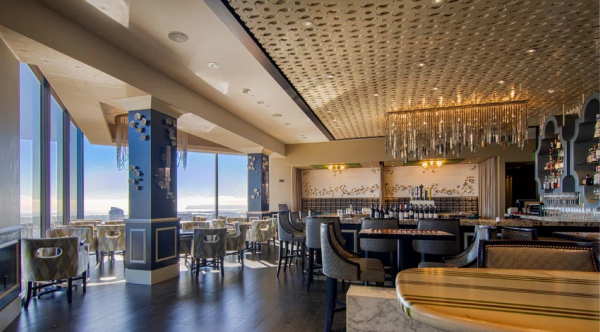 The University Club Atop Symphony Towers
750 B Street Suite 3400
San Diego, CA 92101
EasyRentals.com will cater to the sectors that other aggregators have missed, opening new doors for rental companies in segments such as audio/visual, furniture, event rental, and consumer electronics. It is the beginning of a new rental industry chapter, starting in San Diego. We hope you'll be a part of it.
Rental Software Integration company is launching a new All-In-One Rental Marketplace for everyone.
To introduce the platform, Rēlentless is hosting an evening of cocktails and networking in our hometown. Join San Diego's leading rental agencies for this exclusive, invitation-only event.
Rēlentless Software Solutions is a full-service interactive development and design agency. Based in California, since 2005, we specialize in back-end development, building custom applications, design, software development, content management systems, maintenance, and e-commerce tools for any web, mobile, or tablet platform.